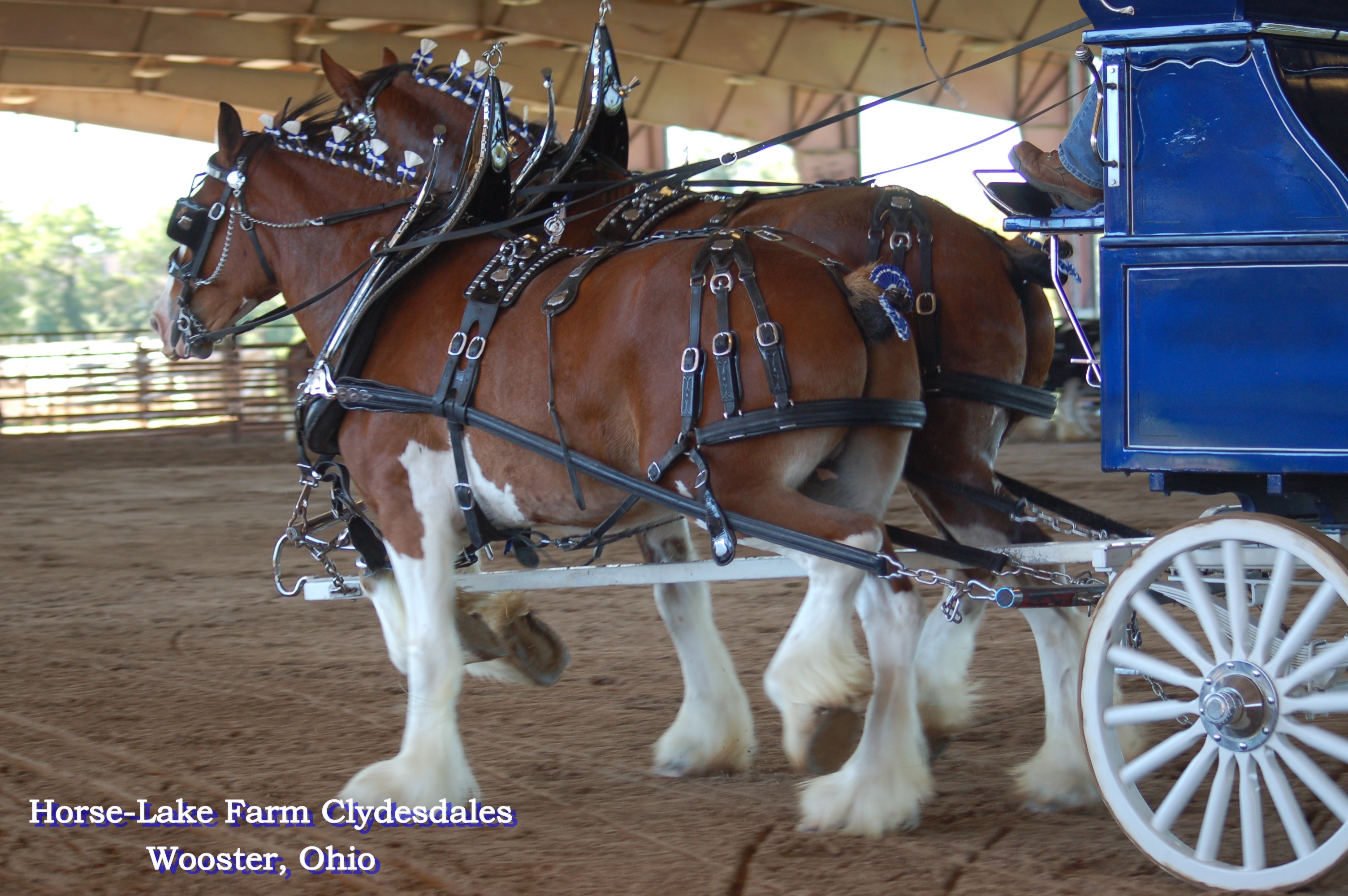 Welcome to my new website. During the next few months, I will be re-building my website, and then in early 2015, I will begin the process of rebuilding my




Clydesdale training and breeding facility. Check back often for updates. If you want to contact me, feel free to drop me an

email

.


My Friends on the web.